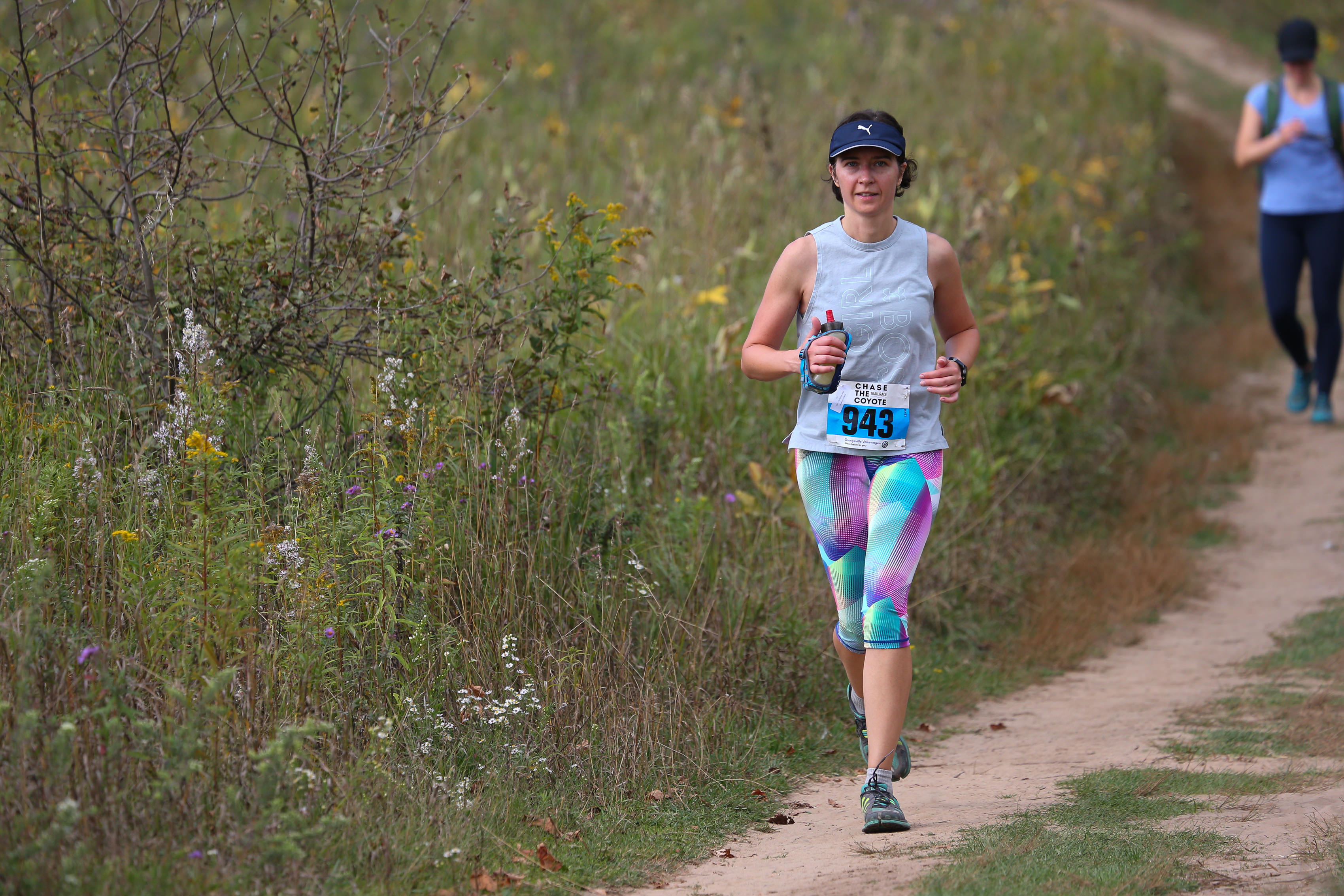 Running is about finding your inner peace.
Running is a great gift and you can experience many benefits of running on the road or trails. Unfortunately, running comes with injuries. As many as 60% to 80% of runners got injured every year. That's a huge number!
I want to introduce runners to a proactive approach of cross-training, running techniques and form to prevent running injuries.
My Background
My name is Zhanna, and I am STOTT Pilates Certified Instructor and an FST (Fascial Stretch Therapy) Practitioner.
I have many years of experience working with various clients, including runners, golfers, tennis players as well as clients recovering from surgeries, or different injuries.
During my practice I've seen the value that Pilates adds to training in various sports and want to share my experience with others.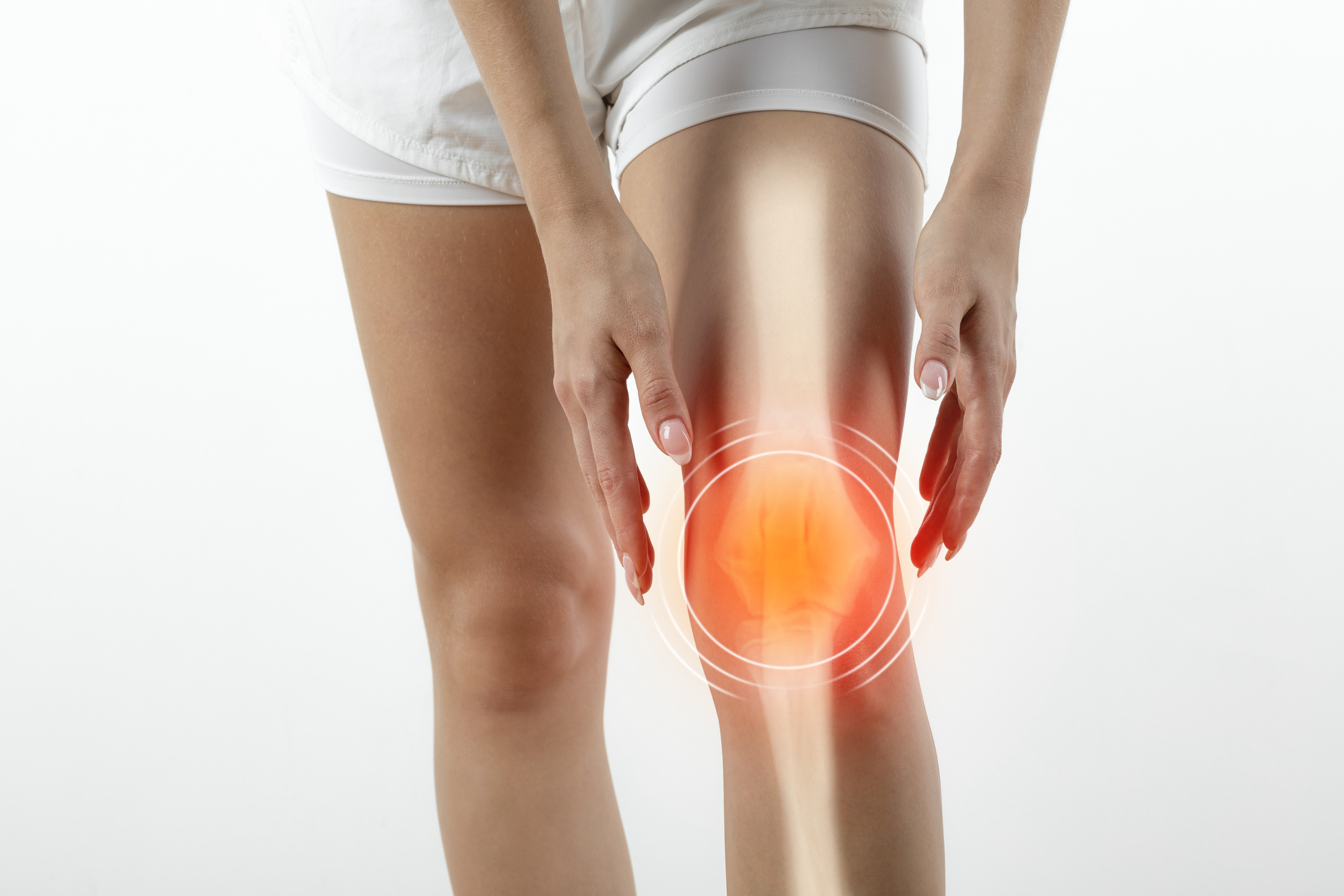 Why Running Injuries Happen?
You will learn about running anatomy (in a simple way), why running injuries happen, and how to prevent them.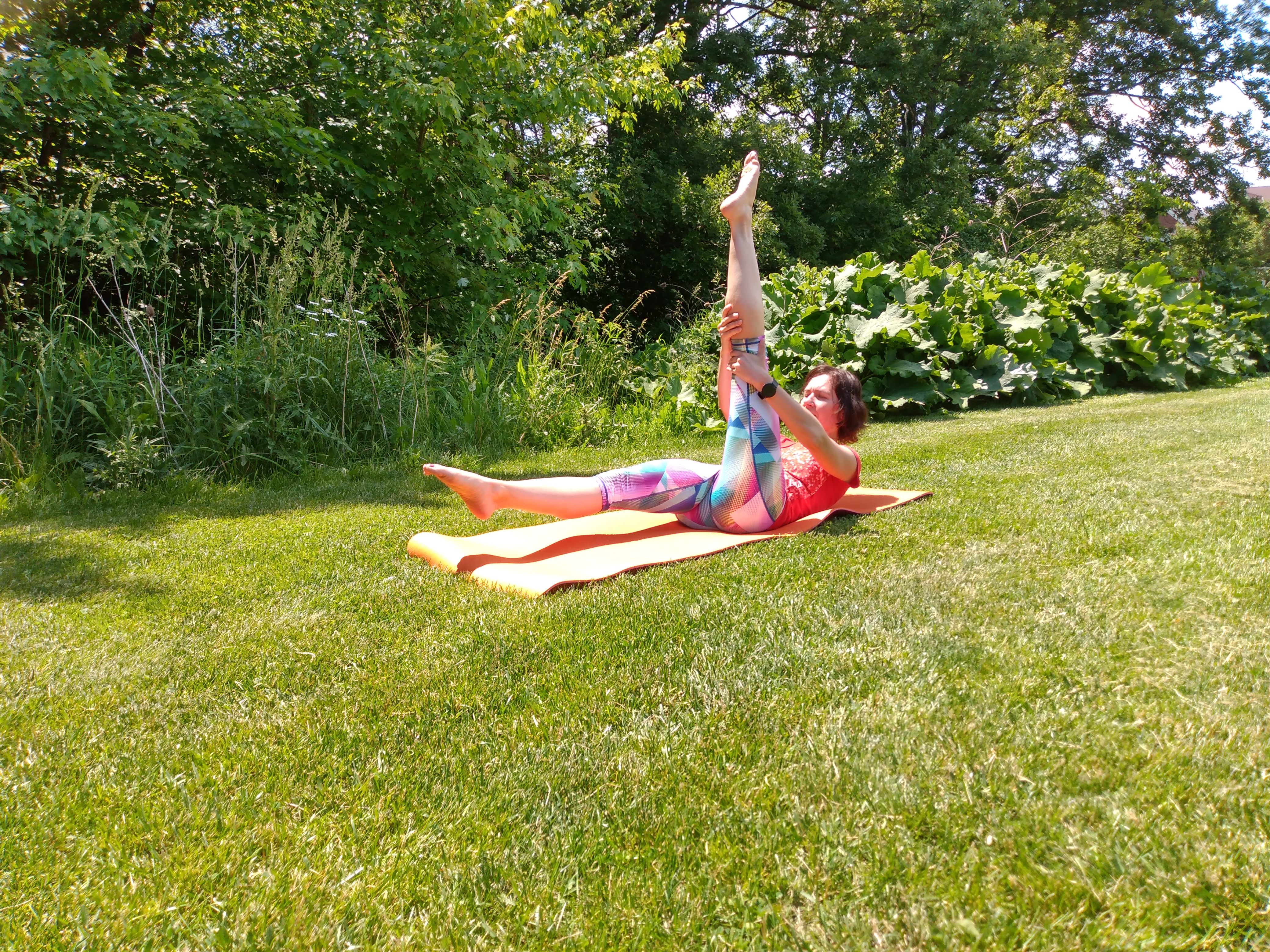 5 Cross Training Sessions
You will learn how to incorporate cross-training into your running schedule. Try five 20 min cross training sessions focusing on different elements.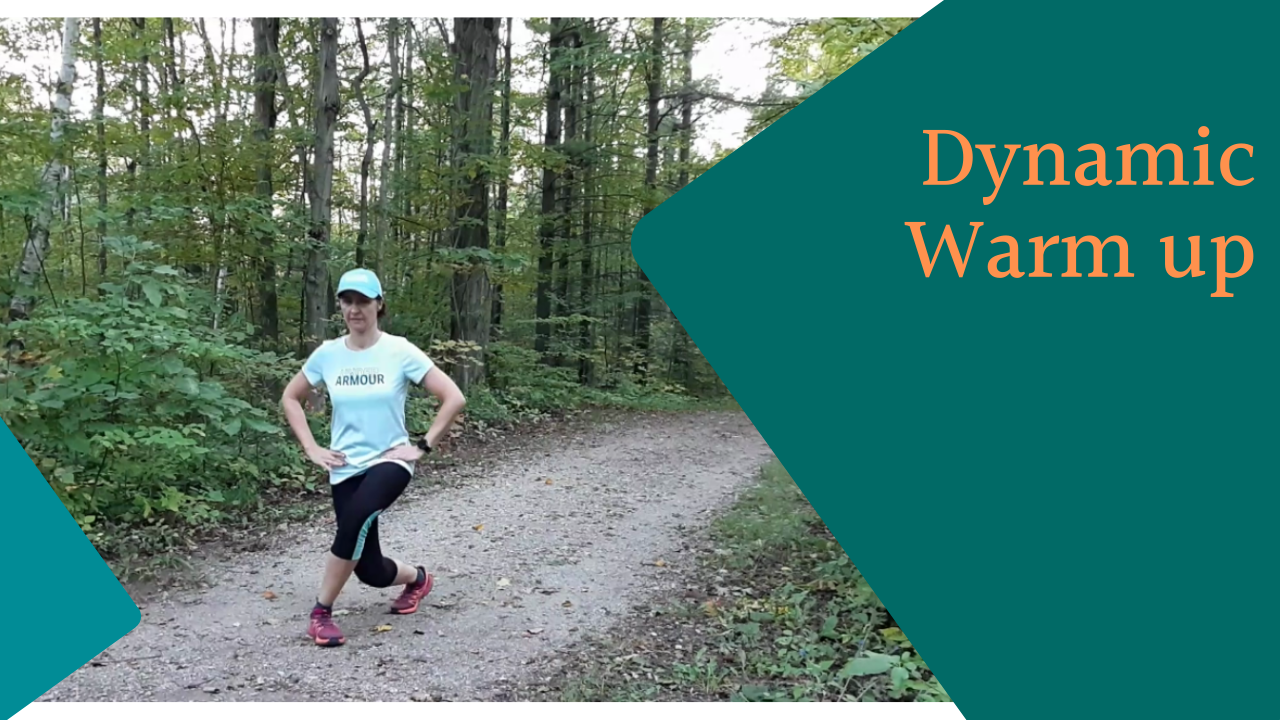 Before/After Run Routines


Experience a dynamic runner warmup and a foam roller stretch after run to aid the recovery.
Check your inbox to confirm your subscription